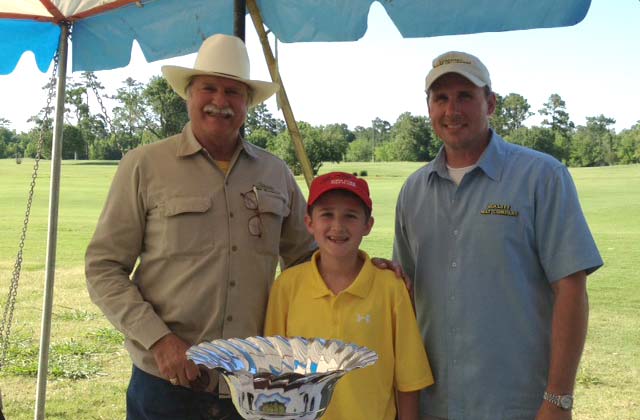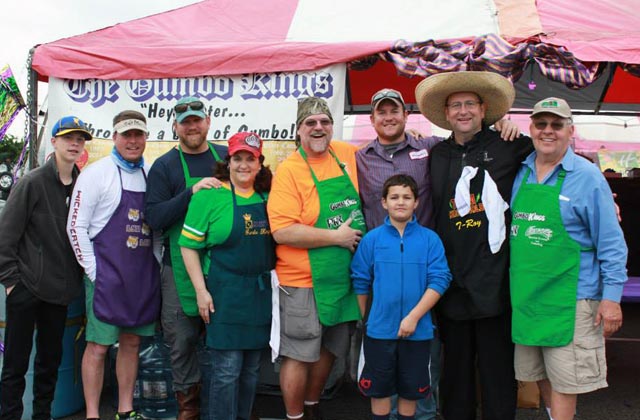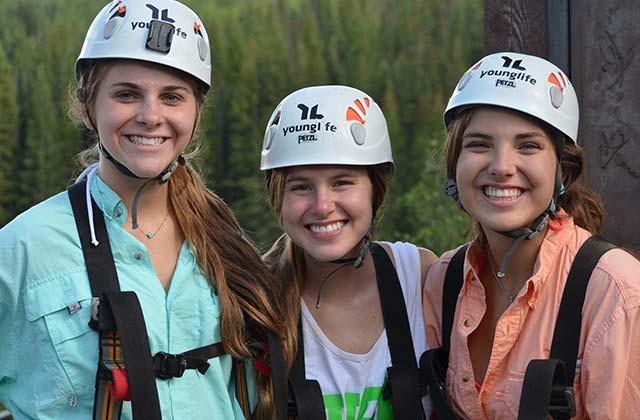 Active in the Community
While Quality Mat is the standard setting mat manufacturer ever since opening in 1974, we've also been looking for ways that we can work with the community. Our care for Beaumont and the surrounding communities is just part of why we help hospitals, clinics, regional ministries, and aid organizations to get the resources and equipment they need to serve the community. We want to turn compassion into action, and to assist the good work that many people have started.
We've worked with a variety of charity organizations in the community, including the 100 Club of Southeast Texas, Julie Rogers "Gift of Life" Program, Desire Street Ministries, Girls Haven, and Boys Haven. We've also provided crane mats to aid in the construction of the Texas Children's Hospital. Through our mat production and mat rentals we strive to be one of Beaumont's most environmentally friendly companies. Learn more about these organizations buy visiting their websites below:
We invite you to get involved too. Whether you need interlocking mats to help in the construction of a local charity, or you need help raising funds to benefit a charity, we're always eager to help organizations in need. Please contact us at 800-227-8159 if you would like to take a part in any of these great organizations or if you have any questions about our community involvement.
Thank you in advance, for your generous support.